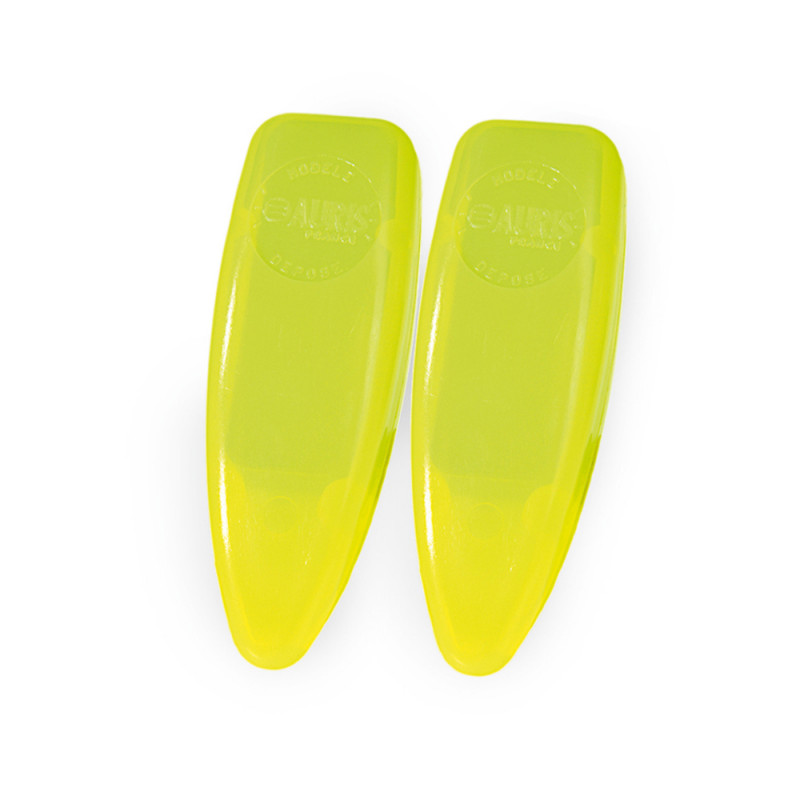  
Customers who bought this product also bought:
Shell in ABS, ferrite magnet remanence 3? 800 Gauss (380 mT) Delivered by 2
Instructions for use: Press Actiflor vertically into the soil near the foot to mid-height, either side of the long side (marked AURIS) directed towards the plant. You can treat your plants for 2 to 3 weeks, or leave Actiflor permanently in the pot.
Actiflor locally creates a magnetic field that has active effects not only on the absoption of water and nutrients, but also on vital processes, including cell division.
This is the principle of magnetized water favoring the growth and resistance of plants, your plants indoor or outdoor will flourish.

Free delivery
in relay from 89€ of purchase and free for Tribu members

Need help ?
+33 4 77 92 30 90
Monday - Friday
9am / 5pm

Order placed until 3:30 pm
same day shipping
Monday - Friday