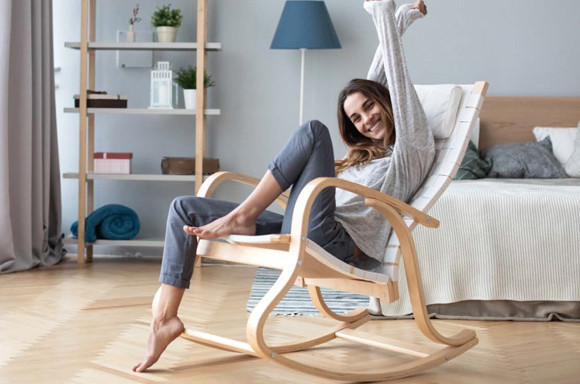 Beauty & Wellness
Magnetic therapy has many benefits, in addition to relieving pain, it can also act as anti-aging, detox or weight loss aid in a completely natural way. With neodymium magnets well placed on the acupuncture points you can play on your appetite, your desire to smoke...
By electrolysis effect you can also enjoy a detox spa. The benefits of magnetic therapy are many, have you thought about magnetic toothbrushes? or even the hairbrush?
Subcategories
Product benefits

Detox
Eases the elimination of waste and toxins accumulated by the body.

Vitality
Help with weight loss to feel better about your body.

Youth
Beauty solutions to feel good about your body and your mind!