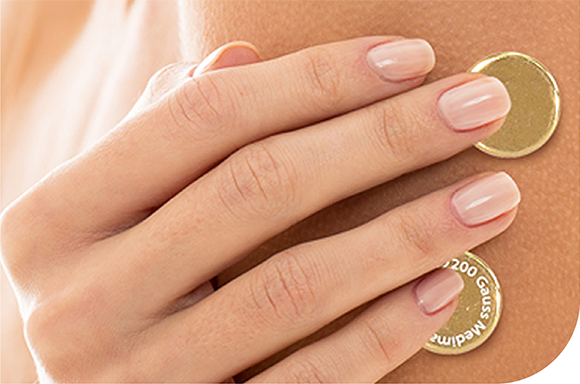 Magnetic therapy: how does it work?
Magnetotherapy or magnetic therapy is one of what is called « alternative medicines ». It uses powerful magnets in a therapeutic goal. Efficient, natural, safe and non-invasive, it offers lots of benefits such as pain relief, sleep quality improvement, deep hydration, energetic re-balancing…
Depending on their dimension, position and the way they are used, therapeutic magnets work different ways...
100% authentic customer reviews
2023-03-04 by Jean-Pierre D.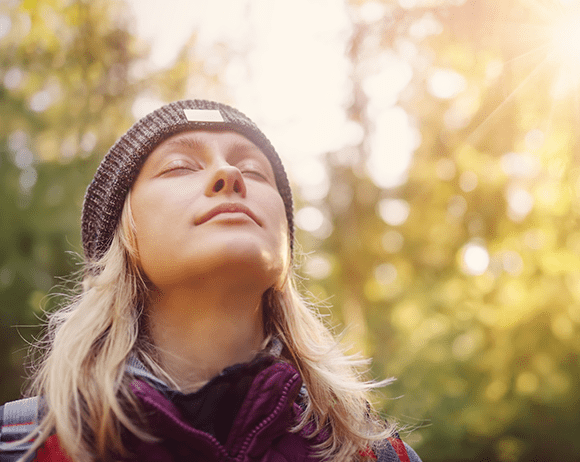 Magnetotherapy benefits
Depending on your needs, therapeutic magnets can be used for an all-over action on your body, for a local application or via acupuncture points. They have numerous benefits, suit everybody and bring positive effects especially on:
Pain relief
Sleep quality enhancement
Deep Hydration
Energetic re-balancing
The products that are developed by Auris allow you to use our therapeutical magnet all over your body. We offer you two main solutions: free fitting magnets or magnetic textiles. Both solutions perform very well. For a first approach, we would recommend you...
See more
Auris, European leader of magnetic products