 
Bamboo magnetic tray Aquaflux
Bamboo tray to magnetise your water, it also has naturally antibacterial properties, easy maintenance. With 5 strong ferrite magnets. An investment for your health, very resistant, the
Aquaflux magnetic tray does not lose its effectiveness over time.
Voir le descriptif complet
You might also like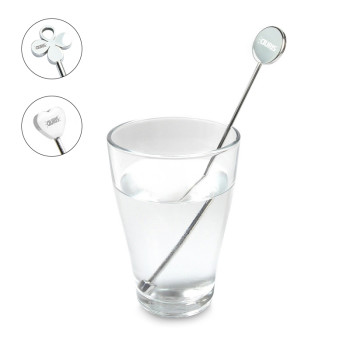 Customers who bought this product also bought:
5 ferrite magnets 55 mm, 3,800 Gauss remanence.
Dimensions: Bamboo magnetic tray: 24 cm. thickness: 22 mm.
Weight 1.6 kg.
Osteoarthritis, arthritis, constipation, dark circles, water retention and many other problems all have in common, insufficient hydration.
Drinking is an essential gesture for the proper functioning of the organs, especially those of digestion and to fight constipation naturally without irritating the colonist. Good hydration is also essential for a beautiful, toned and supple skin.
Its plus: 5 powerful ferrite magnets, bamboo tray, easy maintenance.
Tip! Any liquid can be magnetized: fruit juice, vegetable juice, vegetable milks. Also think of magnetizing all your fruits and vegetables to give them pep's and vitality! Your skincare creams can also be magnetized, you will see the difference!
Use: a magnetized water does not heat up. Magnetize your teas, herbal teas, soups, etc ... once hot.
Good to know: an investment for your health, very resistant, the magnetic tray Aquaflux does not lose its effectiveness over time.
A magnetic field visualizer film offered with your set!
It has a magical side: placed on an object that contains a magnet, it reveals the magnetic field even through a wall.
It is this high-tech film that we offer you with each Auris bamboo magnetic tray. You will be able to visualise each magnet and appreciate its dimensions, Auris doesn't hide anything from you! Size: (5 x 5 cm)
100% Auris creation.

Free delivery
in relay from 120€ of purchase and free for Tribu members

Need help ?
+33 4 77 92 30 90
Monday - Friday
9am / 5pm

Order placed until 4:00 pm
same day shipping
Monday - Friday