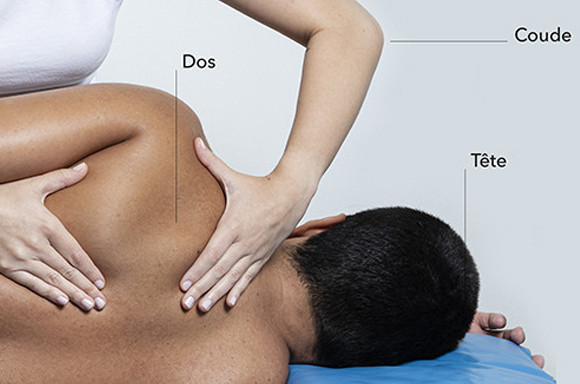 Solutions by body areas
We design and create magnetic solutions to relieve joint and muscle pain that may occur throughout the body.
Thus, we offer you mainly:
Medimag magnets of various sizes that can be positioned directly on the targeted area and attached to the skin with an adhesive.
or magneto-active textiles adapted to different areas of the body, i.e. splints and orthoses with magnets sewn on the inside.
Not sure which product is best suited to your pathology or pain? start by targeting the area of the body concerned in order to isolate the solutions that might suit you: head, neck, shoulder, elbow, hand / wrist, back, stomach, buttocks, thigh, knee, ankle, foot...
Subcategories