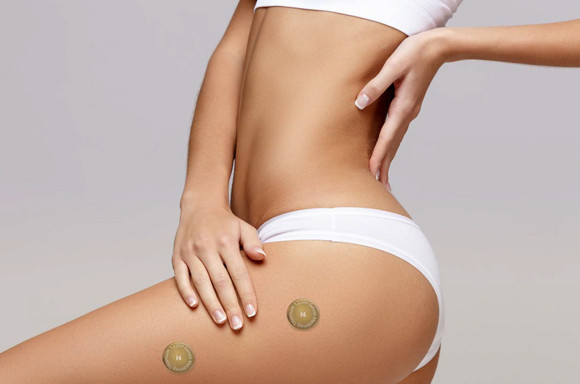 Free magnet installation
Medimag is a range of elegant looking therapeutic magnets designed for your joint and muscle well-being, created by Auris. Refined, discreet and practical, Medimag therapeutic magnets are a real concentrate of energy. Result of high technology, Medimags are true jewels of efficiency and simplicity.
Medimag therapeutic magnets are available in 4 diameters 11, 15, 25 and 32 mm to meet your needs more precisely: the choice of diameter depends on the area to be treated. For example: Ø11 for finger or toe, Ø15 for elbow or ankle, and Ø25 or Ø32 for back or shoulder.
Subcategories
Product benefits

Pain relief
By reducing the sensitivity of local peripheral nerves and creating a pain GPS.

Energy balance
Energy balance of treated areas, anti-fatigue and anti-stress.

Mobility
Gain of mobility induced by pain reduction and acceleration of the healing process.