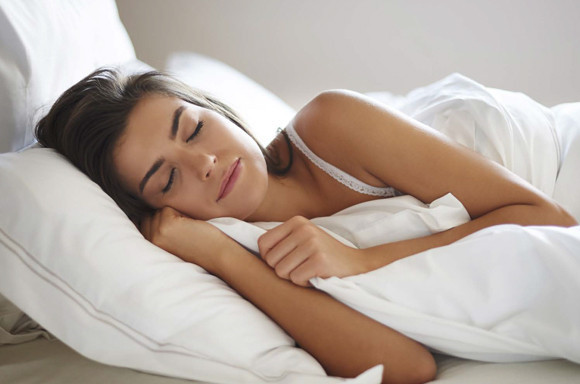 Sleep & comfort
Auris offers a range of magnetic items to improve your sleep and comfort.
The Actipol set improves the quality and quantity of sleep and reduces the consumption of sleeping pills and painkillers. Different magnetic pillows support and soothe the cervical. The relaxation mask in organic textile promotes rest and serenity.
Once the possible reasons for insomnia have been ruled out: stress, worries, poor food hygiene, heavy and overwatered meals, excessive alcohol or smoking... it is necessary to consider the many other factors that influence the quality of sleep and, in particular, the immediate environment of our bed!
Product benefits

Better sleep
Reduces the time it takes to fall asleep and limits night-time awakenings.

Deep sleep
Favors deep, restorative sleep.

Serenity
Relaxes, helps reduce anxiety for peaceful nights.