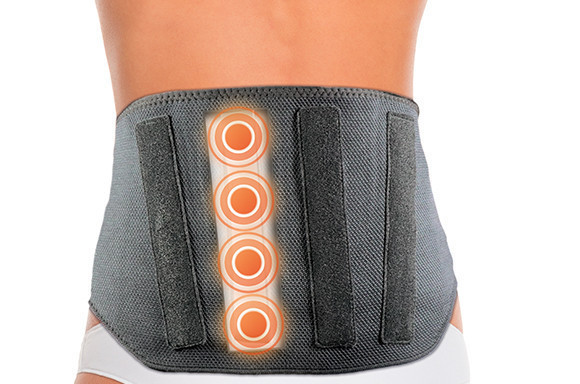 Magnetic Textiles
Magnetic power combined with medical textiles.
For each pathology Auris offers the best of the magnetic therapy : Very technical magneto-actif textiles, easy to use and with an unparalleled efficiency thanks to their powerful neodymium magnets already integrated. Magneto-actives textiles are a natural and totally safe solution.
Designed to effectively treat pain in every joint or body part, Auris has selected the best therapeutic magnets and opted for high-quality medical knitting that combines lightweight restraint, freedom of movement and absolute comfort. AURIS has always made the choice of high standard quality.
Subcategories
Product benefits

Supporting joints
Our textiles support joints, while leaving them free to move.

Pain relief
By reducing the sensitivity of local peripheral nerves and creating a pain GPS.

Mobility
Gain of mobility induced by pain reduction and acceleration of the healing process.