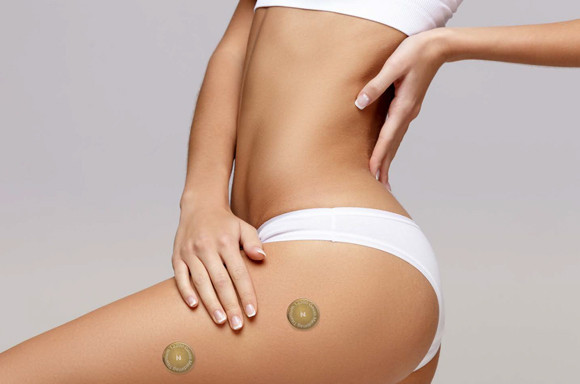 Therapeutic magnets
The natural alternative! The easy use of the Medimag magnets and their outstanding efficiency will make them essential partners for your joint and muscle well-being.
All Auris magnets have a titanium coating to prevent allergies, rounded edges that do not mark the skin, and a clearly visible indication of the north face. Our neodymium magnets have been selected for their high magnetic performance. These come in the shape of tablets of different strengths and diameters to act on targeted areas of the human body. Some magnets are overmolded (coated with silicone) for easier use and to minimise the risk of allergies.
We offer you these therapeutic magnets alone or integrated with different products so that you can enjoy magnetic therapy on a daily basis
Product benefits

Pain relief
By reducing the sensitivity of local peripheral nerves and creating a pain GPS.

Energy balance
Energy balance of treated areas, anti-fatigue and anti-stress.

Mobility
Gain of mobility induced by pain reduction and acceleration of the healing process.