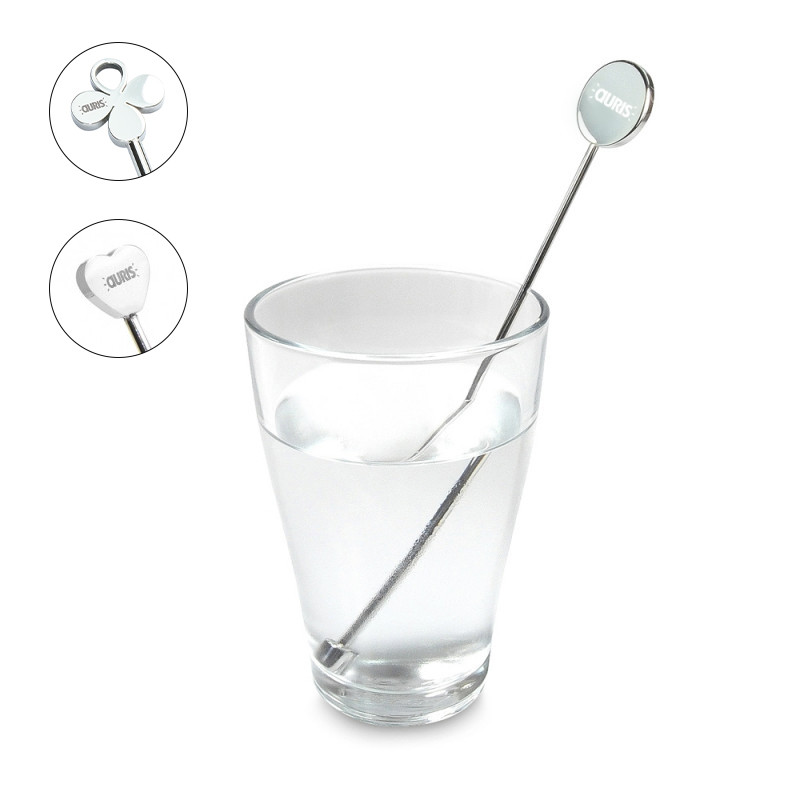  
Magnetic Mix'O
Immerse the Mix'O Auris in your glass, stir for a few seconds and the powerful magnet from its end magnetizes your favorite drink: fruit or vegetable juices, cocktails, smoothies, tap water, still, sparkling ... in just 5 minutes. To try the magnetized water is to adopt it daily for its particularly moisturizing properties. Perfect in all circumstances.
Voir le descriptif complet
Customers who bought this product also bought:
Dimensions: length: 19.93 cm x Ø 4.7 mm, end Ø 18.02 mm, thickness 5 mm
1 neodymium magnet remanence 12200 Gauss
Material: stainless steel
Do not use in boiling liquid
- Do not go in the microwaves
- Hand wash with soapy water or dishwasher (max 70 degrees)
Osteoarthritis, arthritis, constipation, dark circles, water retention and many other problems all have in common, insufficient hydration.
Drinking is an essential gesture for the proper functioning of the organs, especially those of digestion and to fight constipation naturally without irritating the colonist. Good hydration is also essential for a beautiful, toned and supple skin.
His pluses: 1 powerful neodymium magnet, sleek design, always at hand.
100% Auris Creation

Free delivery
in relay from 89€ of purchase and free for Tribu members

Need help ?
+33 4 77 92 30 90
Monday - Friday
9am / 5pm

Order placed until 3:30 pm
same day shipping
Monday - Friday