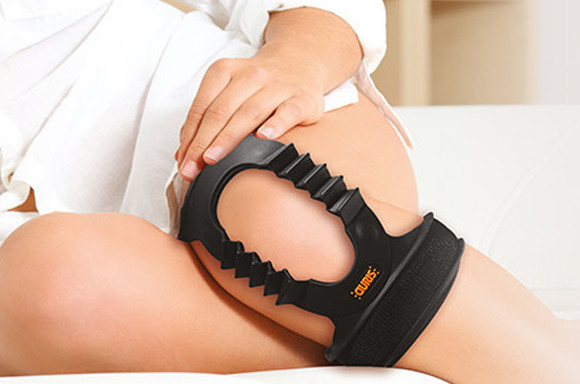 AURIS gift cards
Give a personalised gift card to the person of your choice!
After purchasing your card, you will receive by email within 24 hours (excluding weekends and holidays) all the information you need to use and personalise your card. You will then be able to choose the recipient, enter a message, choose the shipping method (by email or post at no extra cost) or use your card immediately.
No products available yet
Stay tuned! More products will be shown here as they are added.